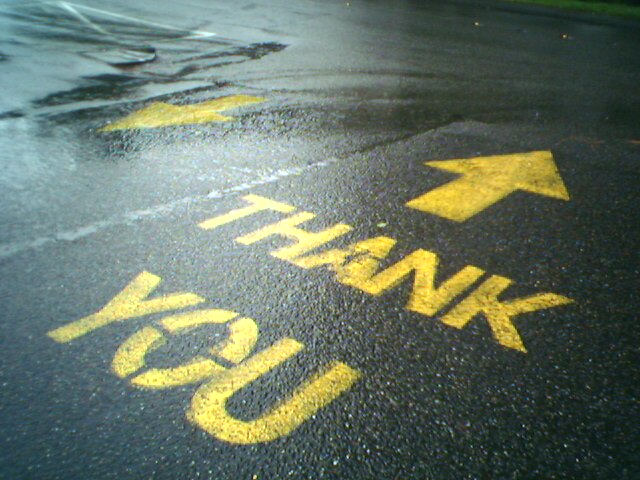 It's been a year.
Rare Puzzles was launched around a year ago. Many of you know the very particular circumstances around the creation of the site.
Now it is time for some changes.
There were initially just a dozen puzzles available. After a year, puzzles have been sent to Argentina, Australia, Belgium, Canada, France, Germany, Hungary, India, Israel, Italy, Japan, Latvia, the Netherlands, Poland, Russia, South Korea, Spain, Sweden, Turkey, United Kingdom, the USA…
Several hundred puzzles have been shipped from Madrid, Spain.
Because of that, I have been able to do some very important things during this time. Because of that, I want to express a heartfelt THANK YOU.
To each one of you.
Jorge
(Photograph by Paul Downey)
Read More